COLLISION AND COLLISION MINI
Are you looking to kick-start your fitness? Here at Ignite PT we run team training programs all year round and they are definitely not boot camp. Collision is martial arts based and heaps of fun plus you get fit and meet new friends. Numbers are limited so check here for the low down.
RMF AND RMF MINI
Girls just want to have fun! At Ignite PT we run RMF, a woman's only team training program that creates friends and gets you fit and strong. We try to foster an encouraging environment and keep everyone on the way to achieving their goals.
PERSONAL TRAINING
Our Personal training sessions are catered to you and your goals whether you want to become stronger, fitter or drop some weight. We help you along the way with your workouts and advice our personal training packages start from $35 per week.
PESONAL PARTNER TRAINING
Our partner training is perfect for those people that want the guidance and motivating that we provide in our workouts but also want to work out with a friend. Sharing a workout can be fun and more cost effective.
21 DAY CHALLENGE
What can you achieve in 21 days? Get into the Ignite 21 day challenge and find out. Workout with Jody or Rosie over a 3 week period which will include 6 one on one personal training sessions and two fitness tests valued at $360 + the chance to win all for only $210.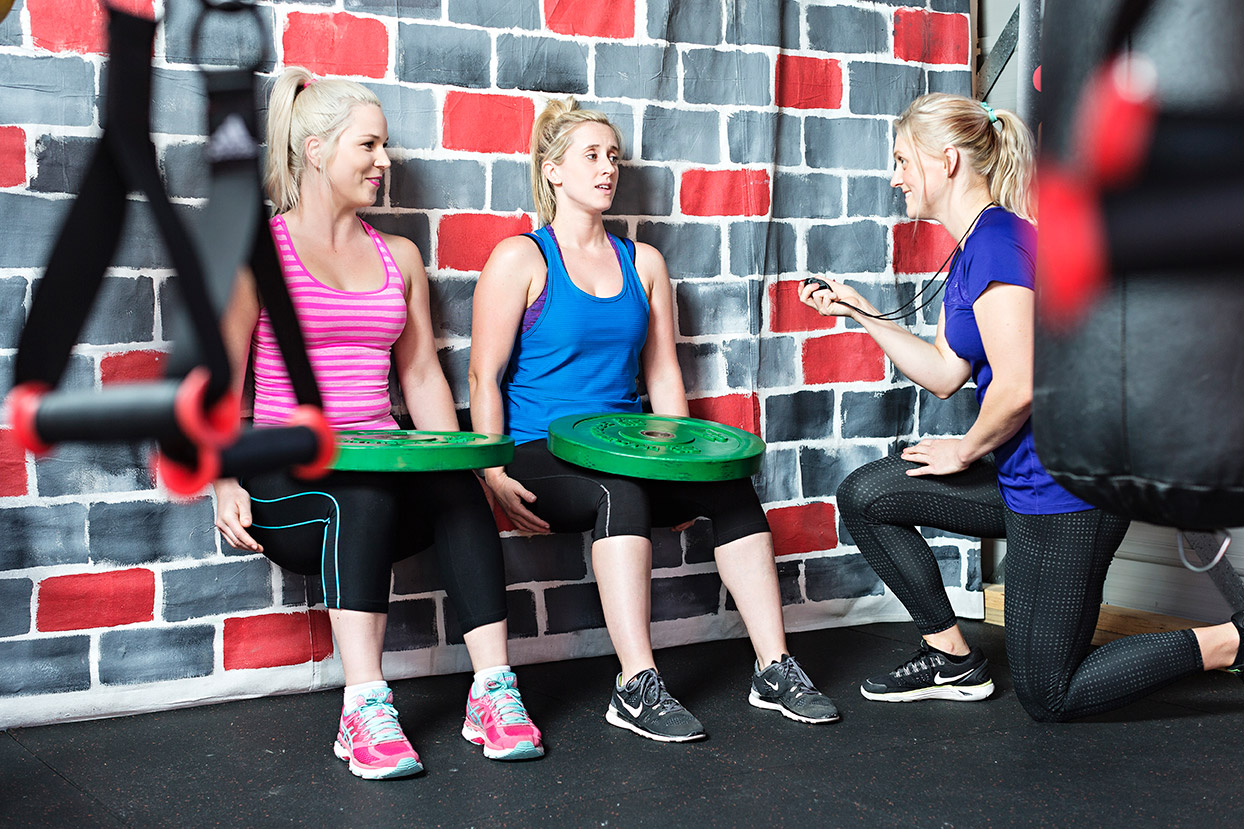 CUSTOM TEAM TRAINING PACKAGES
We have other options for you and your workplace or group of friends. If you have a special request for us just let us know. We can cater to small groups starting at four people.